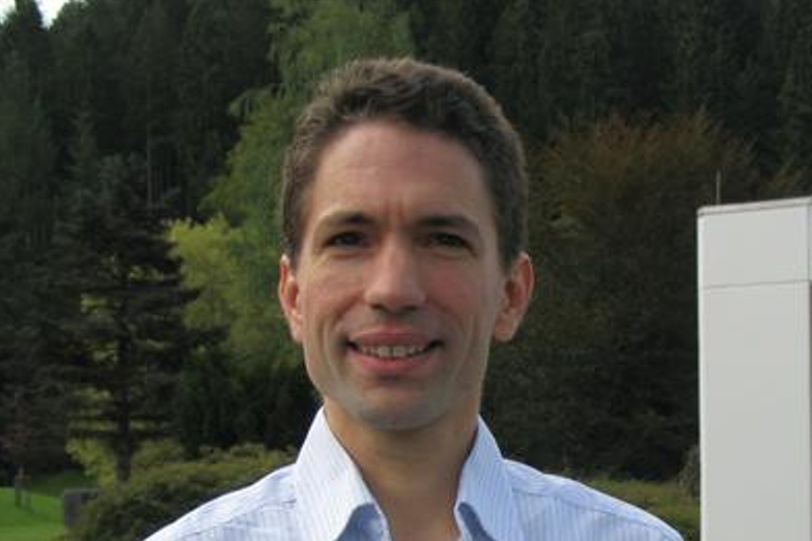 Valentin Blomer
Professor
Valentin Blomer (born in Munich) is a German mathematician working on analytic number theory. His main research areas are: number theory, in particular analytic number theory, automorphic forms, L-functions, quadratic forms.
He studied mathematics and computer science at the University of Mainz.
Valentin Blomer is also a pianist, he studied piano at the Frankfurt University of Music and Performing Arts.
Prizes and Awards
Heinz Maier-Leibnitz Preis (2005)
Sloan Research Fellowship (2008)
André Aisenstadt Prize (2009)
Lichtenberg Professorship (2009)
Ribenboim Prize (2010)
ERC Starting Grant (2010)
Von Neumann fellowship (2015)
Elected member of the Academia Europaea (2019)